WNY COVID Working Group Statement on Vaccinations WNY COVID Working Group Statement for Testing
---
Your Questions Answered By WNY COVID Working Group Members
Q: What happens if the virus mutates? Will the vaccines still work?
A: The COVID virus can chance over time. These changes are called mutations. Many changes have no impact, but sometimes they make the virus more contagious or make the vaccines less effective. Scientists monitor for these changes. If a significant change occurs, we can make an updated vaccine, like we do with influenza.
Kevin Shiley, MD Infectious Disease, Catholic Health
John Sellick, MD, MS, Infectious Disease, WNY VA Health System
Gale Burstein, MD, MPH, Erie County Health Commissioner
Jeffrey Lackner, PsyD, UBMD
Q: Why do people still need to use COVID precautions after vaccination?
A: The Moderna and Pfizer vaccines were tested to show that they prevent people from becoming clinically sick with COVID-19. It is still possible that a vaccinated person may become infected, even without symptoms, and spread virus to others. Until we have a large part of the population immunized, we still must wear masks and practice social distancing
John Sellick, MD, MS, Infectious Disease, WNY VA Health System
Gale Burstein, MD, MPH, Erie County Health Commissioner
Email Questions to: This email address is being protected from spambots. You need JavaScript enabled to view it.
---
We are here for you! We have been doing virtual visits since mid-March.
Please click the link below to read about how to make the most of your virtual visit with us.
We look forward to seeing you!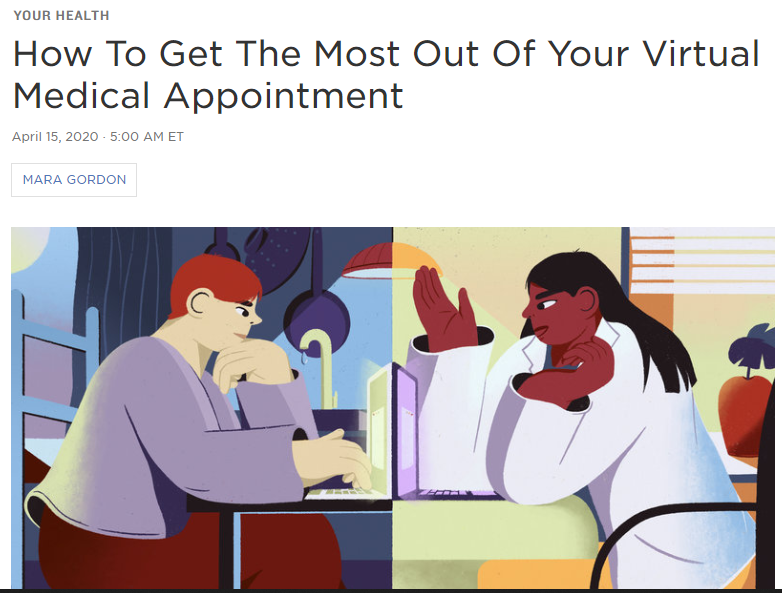 ---
Dr. Carlson and Dr. Jain receive their COVID vaccines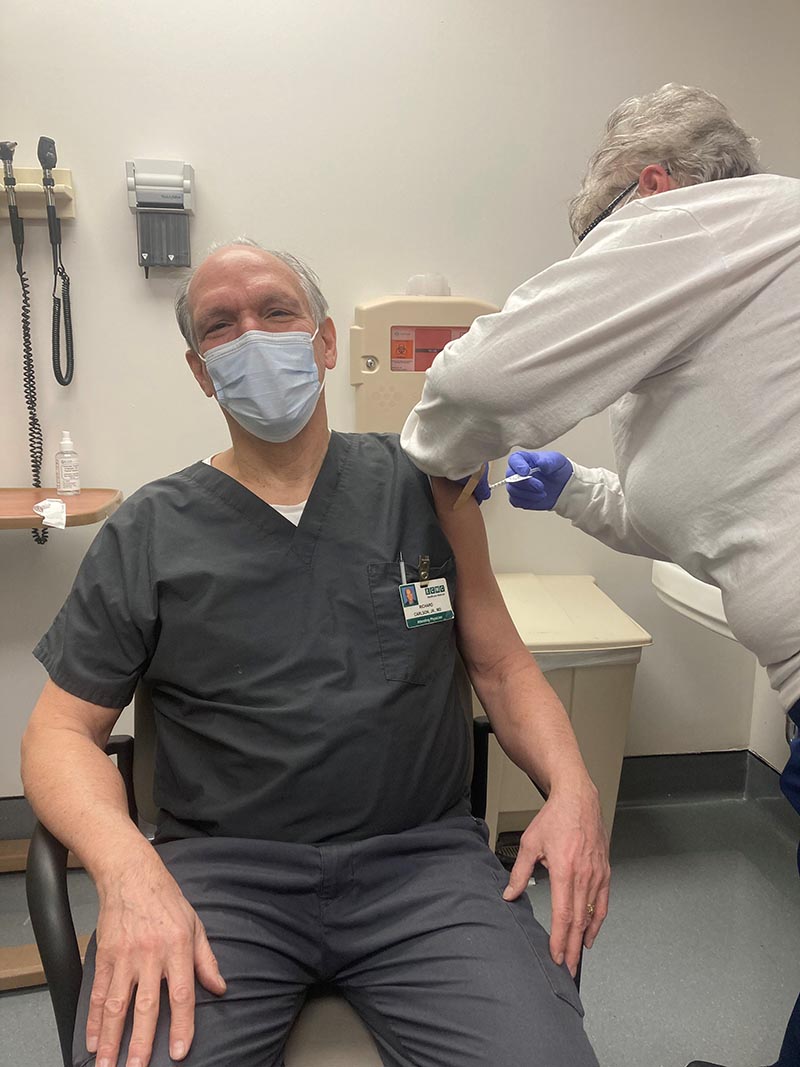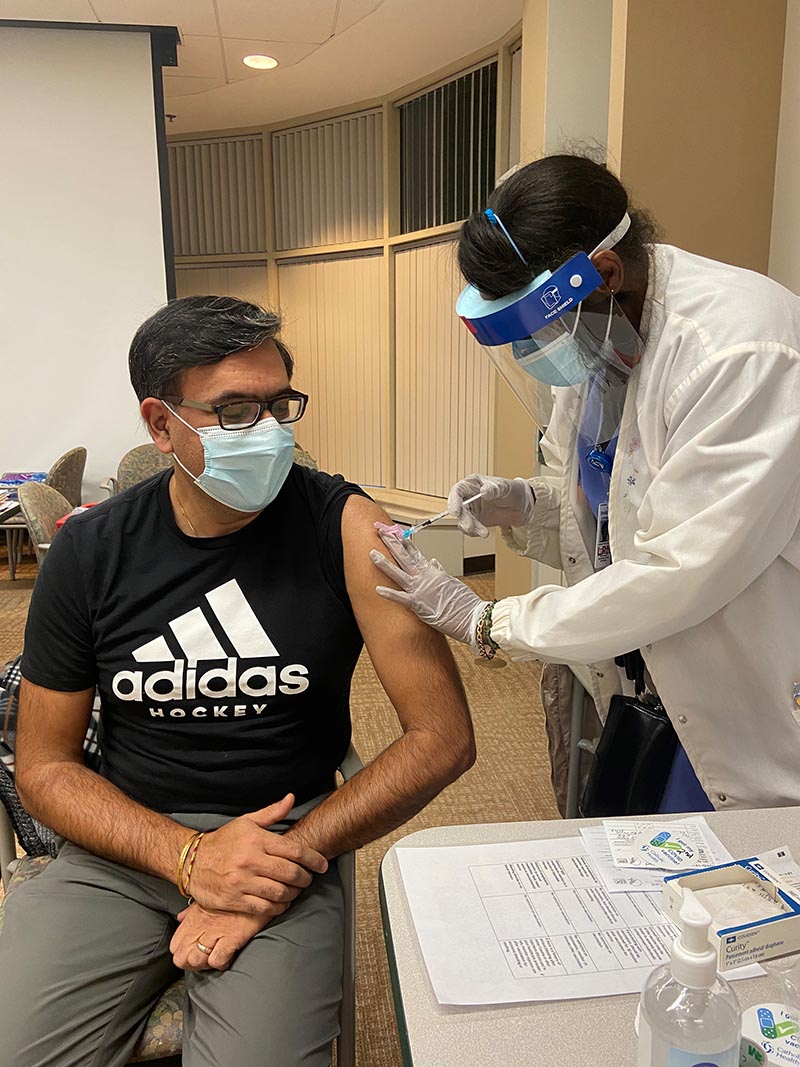 ---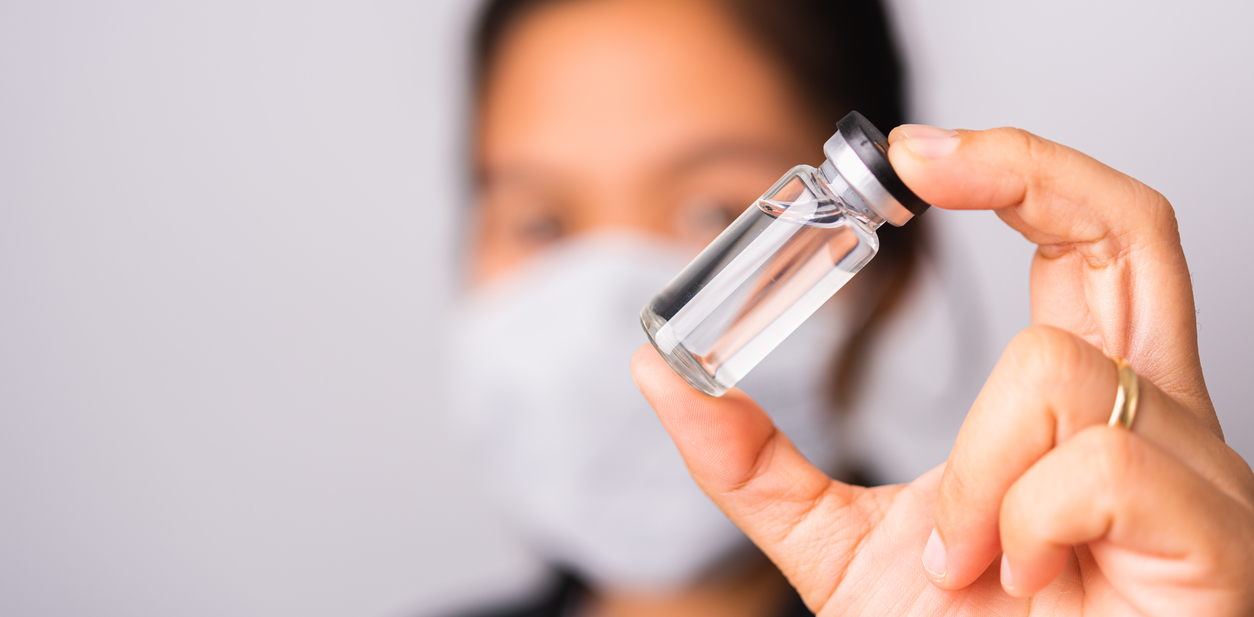 Increased side effects are normal after second COVID-19 vaccine shot, doctors say
Scientists say it's unclear why the second dose causes more fatigue, chills and other reactions than the first shot, but that is normal and a sign that it's working.
---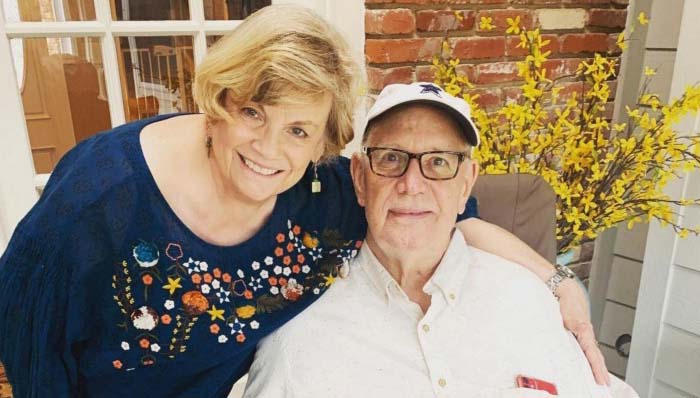 A dinner party killed my Dad.
When the pandemic started, my parents were very concerned. They limited their social interactions. They cut back on attending all but the biggest family events. Over time, life had to continue. Mom and Dad started going to the store. They attended a few more of their grandkids' little league games. They always wore masks when they went out.
---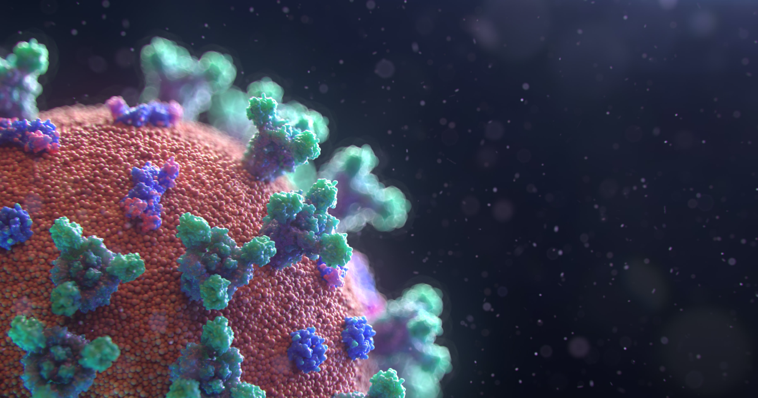 E-Learning: Understanding The COVID-19 Pandemic Online Course
Johns Hopkins University is hosting a free, publicly available course titled Understanding the COVID-19 Pandemic: Insights from Johns Hopkins University Experts. This course is set up as a series of short modules to explore the COVID-19 pandemic. Registration is not required.
---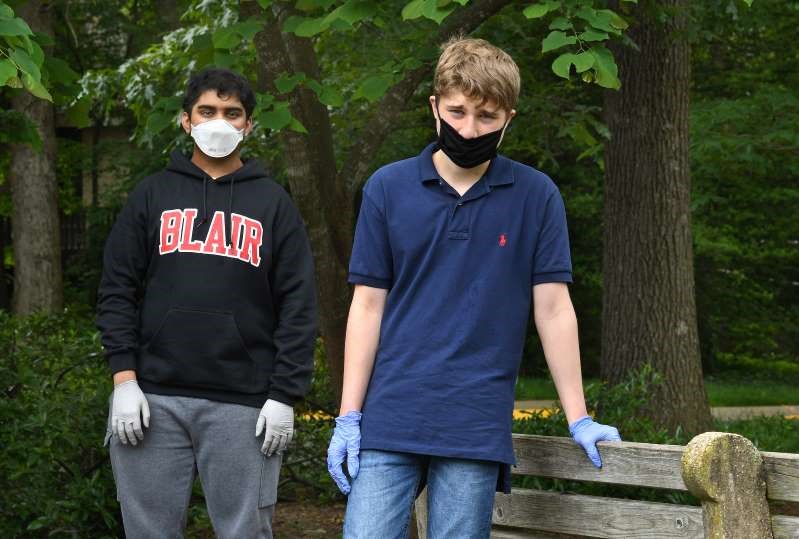 Tonight's "Deep Breath Moment"
The organization "Teens Helping Seniors," which was started by two teens from Montgomery County, Maryland, is helping elderly individuals get groceries and supplies to minimize the risk of Coronavirus. With chapters in Albany and other cities across the country, the organization connects older individuals with volunteers to deliver groceries and other needs straight to their doorstep.
---
Dr. Vivek Murthy and Brene on Loneliness and Connection Podcast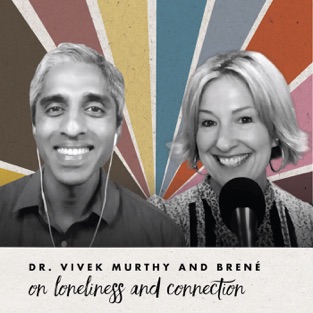 Unlocking Us with Brene Brown
Have you ever struggled with feeling lonely - even when you're surrounded by people you love? I have. It's painful and confusing. In this episode, I talk to Dr. Vivek Murthy, a physician and the 19th Surgeon General of the United States, about loneliness and the physical and emotional toll that social disconnection takes on us. We talk about his new book, TOGETHER, and what it takes for each of us to tilt the world toward love and connection.
---
Warning to parents:
Remember to keep all cleaning supplies and hand sanitizer up and away from children. Poison Control has seen an uptick in the amount of phone calls due to exposure to these items. See Poison Control's website for more information: www.Poison.org
---

---
This link may answer your questions about the transmissibility of COVID-19 to or from pets:
https://www.nytimes.com/2020/04/06/science/tiger-cats-coronavirus.html
---
This link is to a brief but dramatic video that describes the physiology of COVID-19 disease:
https://www.nytimes.com/video/health/100000007056651/covid-ards-acute-respiratory-distress-syndrome.html
---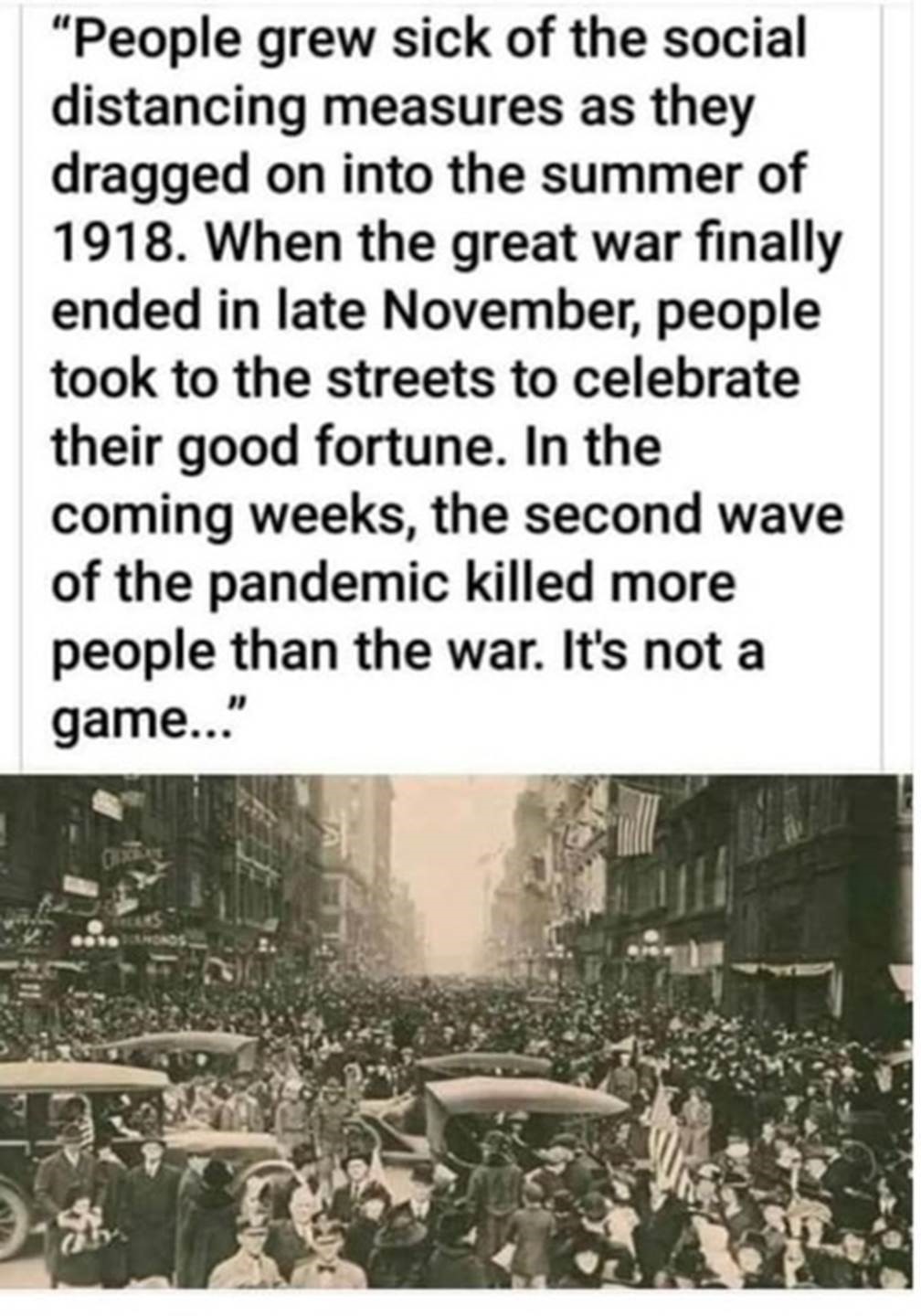 ---
A warning to our patients:
There has been some advertisement of the drugs Hydroxychloroquine and Chloroquine being prescribed for the treatment of COVID-19. We want you to know that these drugs are dangerous, and they are not approved by the FDA for the treatment of COVID-19. We will not prescribe these drugs in our office and we strongly recommend our patients to contact us to discuss any questions or concerns with one of our providers.
---
Check out this link to the Berkeley Wellness Letter that outlines PPE (Personal Protective Equipment) that patients should use when you need to leave your home for necessities:

---
Helpful Tips:
Social distancing is the single most effective thing that we can do to prevent the spread of this virus
Please be considerate of your colleagues and neighbors and give them the appropriate amount of space
We need to be conscious of how close we are to one another in ordinary settings like conference rooms, cafeterias, the grocery store, etc.
Proximity that was normal last rweek is now unacceptable and potentially dangerous
---
Check out this great link to an eBook about how to respond to the COVID crisis: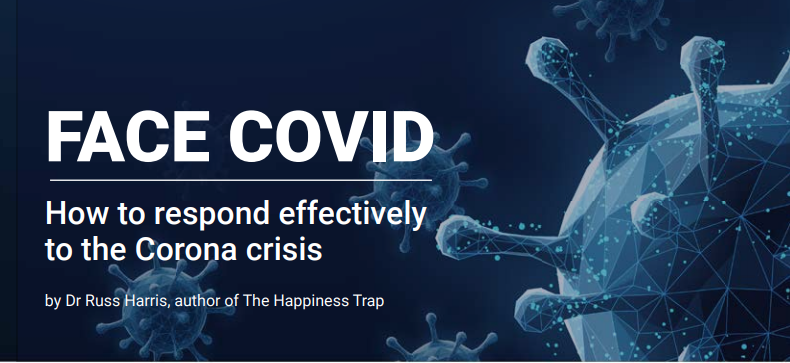 ---
We received an early Easter Basket: 2 desperately-needed N-95 masks for Dr. Jain and Dr. Carlson!
We are hoping more are on the way for all others on the front lines: