---
We are here for you! We have been doing virtual visits since mid-March. Please click the link below to read about how to make the most of your virtual visit with us. We look forward to seeing you!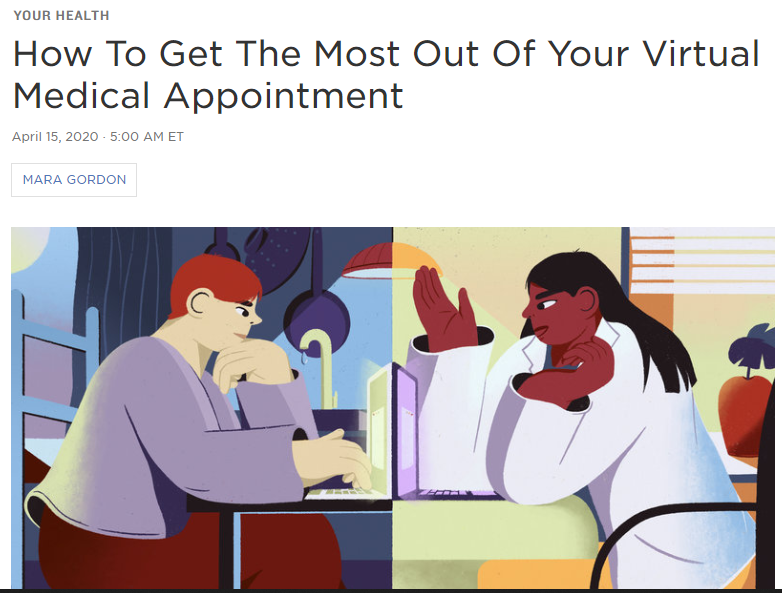 ---
---
---
---
Dr. Vivek Murthy and Brene on Loneliness and Connection Podcast
---
Warning to parents:
Remember to keep all cleaning supplies and hand sanitizer up and away from children. Poison Control has seen an uptick in the amount of phone calls due to exposure to these items. See Poison Control's website for more information: www.Poison.org
---

---
This link may answer your questions about the transmissibility of COVID-19 to or from pets:
https://www.nytimes.com/2020/04/06/science/tiger-cats-coronavirus.html
---
This link is to a brief but dramatic video that describes the physiology of COVID-19 disease:
https://www.nytimes.com/video/health/100000007056651/covid-ards-acute-respiratory-distress-syndrome.html
---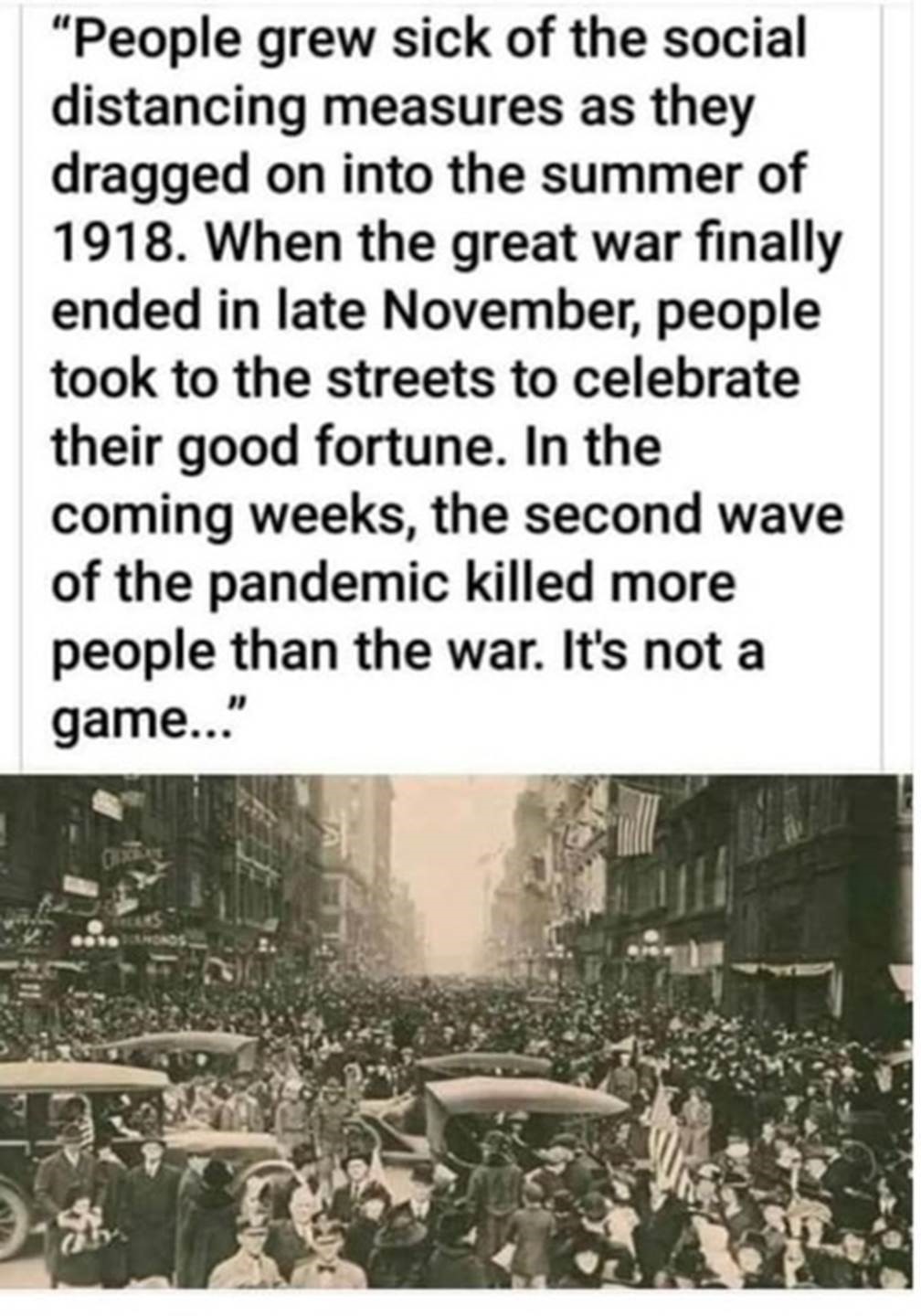 ---
A warning to our patients:
There has been some advertisement of the drugs Hydroxychloroquine and Chloroquine being prescribed for the treatment of COVID-19. We want you to know that these drugs are dangerous, and they are not approved by the FDA for the treatment of COVID-19. We will not prescribe these drugs in our office and we strongly recommend our patients to contact us to discuss any questions or concerns with one of our providers.
---
Check out this link to the Berkeley Wellness Letter that outlines PPE (Personal Protective Equipment) that patients should use when you need to leave your home for necessities:

---
Helpful Tips:
Social distancing is the single most effective thing that we can do to prevent the spread of this virus
Please be considerate of your colleagues and neighbors and give them the appropriate amount of space
We need to be conscious of how close we are to one another in ordinary settings like conference rooms, cafeterias, the grocery store, etc.
Proximity that was normal last rweek is now unacceptable and potentially dangerous
---
Check out this great link to an eBook about how to respond to the COVID crisis: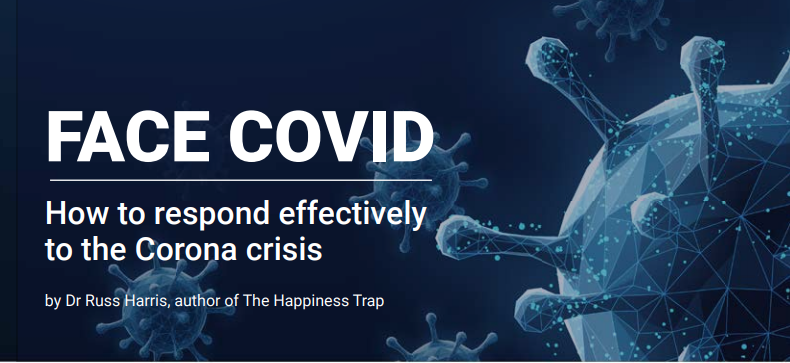 ---
We received an early Easter Basket: 2 desperately-needed N-95 masks for Dr. Jain and Dr. Carlson!
We are hoping more are on the way for all others on the front lines: