Administrative Team
Director of Clinical Development
Jennifer Carlson, LMSW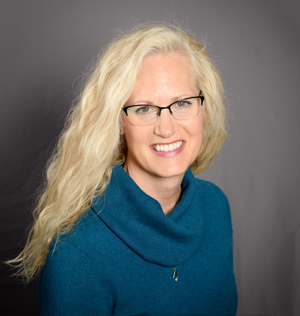 Jennifer Carlson is a Licensed Master Social Worker (LMSW) and has been practicing Social Work in the United States and abroad for 30 years. Her work experience covers a broad range of settings with diverse populations including the homeless, physically disabled adults, developmentally disabled children and adolescents and mentally ill older adults. For the last 18 years Jennifer has been part of an interdisciplinary team providing care to patients of the Sheridan Medical Group, a primary care medical practice in the Buffalo NY area. One of her primary responsibilities has been the establishment and oversight of an integrated Behavioral Health Department which delivers social and mental health services to clients / patients of the Practice. "I love my job because I believe passionately in supporting better health and quality of life by empowering people with the skills of self-awareness and self-regulation". When she is not working, Jennifer enjoys spending time with her husband and three adult children, participating in a variety of sports, arts and reading. "
This email address is being protected from spambots. You need JavaScript enabled to view it.
Director of Business Development
Aanchal Jain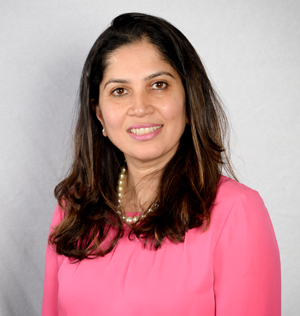 Aanchal has 15 years of experience in business ownership and operations. She has spent the last eleven years of her career analyzing and improving efficiencies in the business operations of Sheridan Medical Group since its inception. Her expertise includes business strategy and development, financial planning and accounting. Recently she completed a year-long certification program in entrepreneurial leadership though the UB School of Management. In her leisure time, Aanchal enjoys relaxing with her children, spending time with family and friends, going for walks and bike riding, yoga, gardening, reading and poetry. "I truly believe in the whole well-being of an individual - the well-being of mind, body and soul and I feel really fortunate to be part of such a marvelous organization that promotes it."
This email address is being protected from spambots. You need JavaScript enabled to view it.
Practice Manager
Molly Rose-Lindquist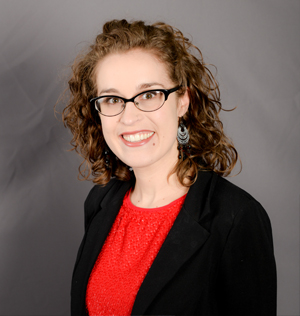 Molly has been working at SMG since 2016. She has held administrative positions in the healthcare field for over 10 years. She received her Bachelor's in English, with Spanish and Communication minors, from SUNY Fredonia. As a permanent transplant to Buffalo, Molly is enthusiastic about the opportunity to serve this community by building relationships with both patients and employees of SMG. As the Practice Manager at Sheridan Medical Group, Molly is responsible for running the daily operations of the practice. She enjoys reading, nature walks and birding, camping, and spending quality time with her growing family.
This email address is being protected from spambots. You need JavaScript enabled to view it.